This page lists all our past productions (at least as best a list as we were able to compile). Some of the more recent productions have links to the individual archived page.
If you can complete any omissions or correct any errors, please contact the chair – contact details are on the Contacts Page.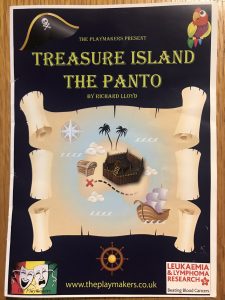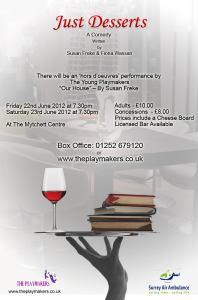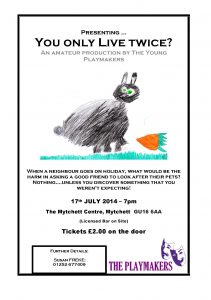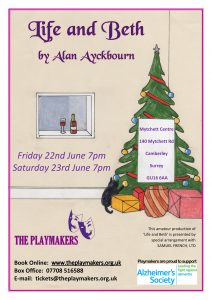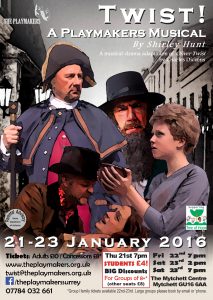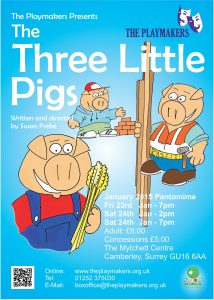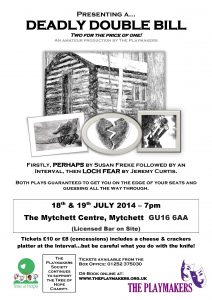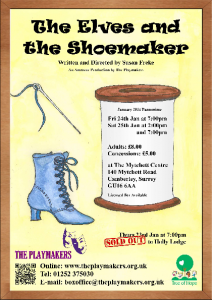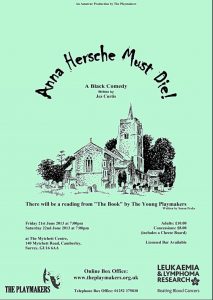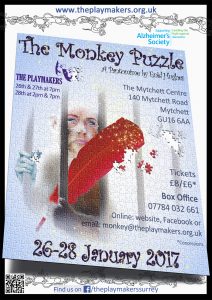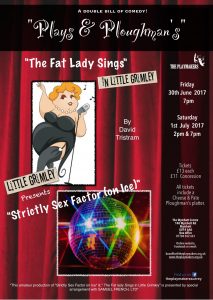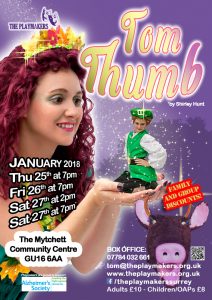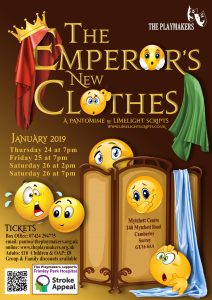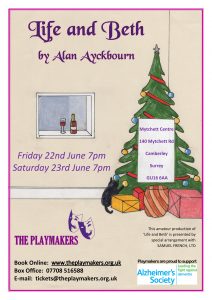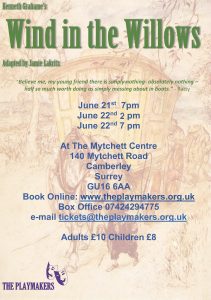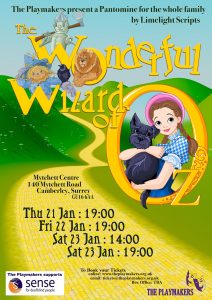 No Production due to COVID-19 government restrictions
The Fat Lady Sings in Little Grimley
Little Grimley Presents Strictly Sex on Ice
Streuth
Rocking Memories (Young Playmakers)
The Silent Prompter
The Drunkards Dilemna
The Little Heir
Sat Nav
The Real Story of Puss in Boots
At The Changing of the Year
The Monkey's Paw
Gosforth's Fete
Last Post
Zartan
In The Doghouse
The Visitor
One Hour to Dusk
Zoo Story
Variety Evening
A Collier's Tuesday Tea
Temptation Sordid or Virtue Rewarded
One Month to Pay or Sailors Return
What Are You Doing Here
Mutatis Mutandis
Ali Baba & The Magic Babpipes
M is For Moon Among Other Things
The Emperor's New Clothes
Habeas Corpus
Murder Evening
The Laboratory
First Love (performed by Unity Players)
Boring Prince Basil And The Terrible Dragon
Unnatural Scene
Gosforth's Fete
Witch Wartnose and The Bottle Genie
Pull the Other One
The Last Lay of the Last Minstrel
Black and Silver
The Bodenham Romp
Where have all the Ghosts Gone?
Pull the Other One
The Last Lay of the Last Minstrel
The Last Lay of the Last Minstrel
The Plotters of Cabbage Patch Corner
How's The World Treating You
Ali Baba and the Magic Bagpipes
Chance and Mrs Buffington
This Desirable Cottage
Mr Hunter
The Rose Without a Thorn
Queen Elizabeth Slept Here
Two Aunts and a Grandmother
9th May 1966 The Playmakers were founded at Ash Memorial Hall