Synopsis
The Wind in the Willows is a children's novel by Kenneth Grahame, first published in 1908. Alternately slow-moving and fast-paced, it focuses on four anthropomorphised animals in a pastoral version of Edwardian England.
It follows the adventures of Toad, Mole, Rat and Badger.
Toad – Nick Daborn
Ratty – Tom Bevell
Mole – Natasha Ashdowne
Badger – Mark Galloway
Magistrate – Andrew May-Gohrey
Otter – Andrew Ozzie
Clerk – Daniel May-Gohrey
Guard – Daniel May-Gohrey
Train Driver – Logan Ashdowne
Impatient Man – Jade Addison
Jailer – Stephen Turner
Jailers Daughter – Berry Wearte
Social Worker – Anita Delaney Weare
Washerwoman – Toni Ralph
Car Woman 1 – Emily Costello
Car Woman 2 – Natalie Couldrey
Policeman – Jade Addison
Bar Person – Merryn Emett
Barge Lady – Kim Osborne
Horse – Anastasia Ashdowne
Salesperson – Logan Ashdowne
Chief Weasel – Oliver Aspey
Crew
Directors – Laureen Rees and Martin Gohrey
Producer – Martin Gohrey
Stage Manager – Martin Gohrey
Backstage crew – Paul Foster, Andy Osbourne, Mark Ashdowne
Front of house – Fiona Wassan, Annabel Brash, Tony Bowman
Runner – Scobie
Sound – Chris Wassan
Lighting – Tim Osbourne
Additional Set – John Pibworth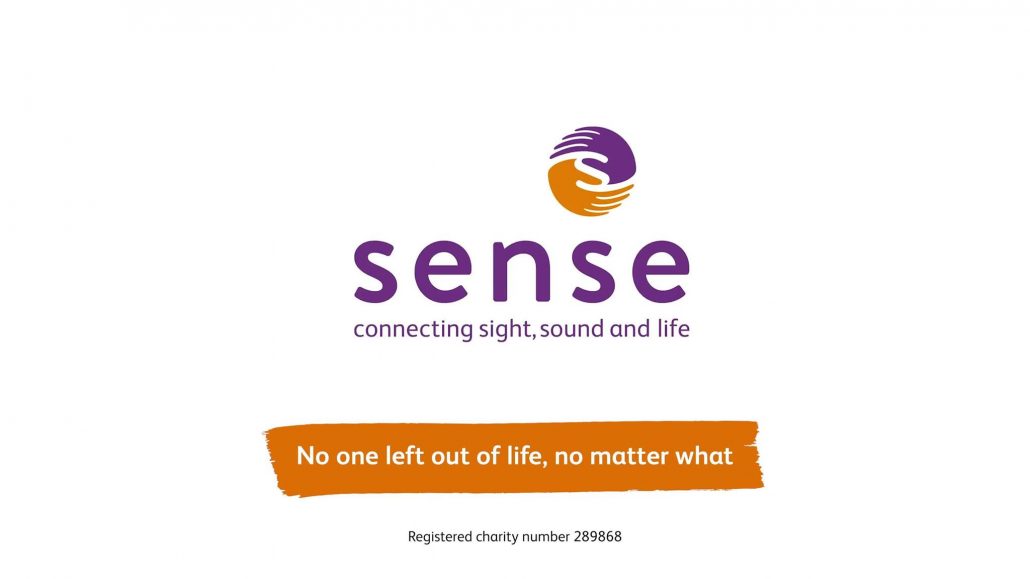 For everyone living with complex disabilities. For everyone who is deafblind. Sense is here to help people communicate and experience the world. We believe that no one, no matter how complex their disabilities, should be isolated, left out, or unable to fulfil their potential.