Title:
You're Only Young Twice 
Teenage  Wedding
Dates:
24th – 25th June 2011
Written By:
Ron Aldridge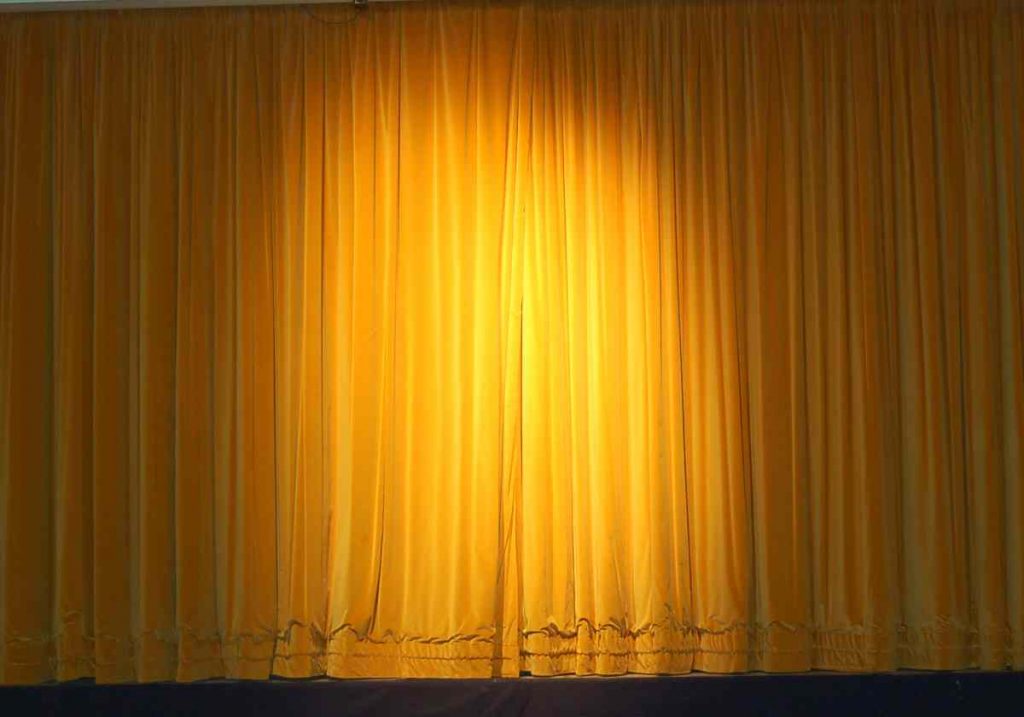 Synopsis
You're Only Young Twice was written by Ron Aldridge and Directed by Nick Daborn
Cast
Richard – Gavin Fouracre
Brooksie – Scobie
Sue – Claire Fryer
Tom – Geoff Yost
Rose – Rene Glasscock
Julia – Andree Neighbour
Grace – Steph Limb
Crew and Credits
Director – Nick Daborn
Producers – Joan Hurrell, Helena Higget
Stage Manager – Paul Teuma
Set Design – Paul Teuma
Set Build & Paint – Paul Teuma
Stage & Light – Stageworks
Props – Susan Freke
Prompt – Tony Bowman, Annabel Brash
Front of House Manager, Susan Freke
Front of House Team – Members of Group
Catering – Andree Neighbour
Box Office – Ron Hurrell
Publicity & Programme – Becky Howells
Young Playmakers
Teenage Wedding
Performed By The Young Playmakers
Synopsis
Teenage Wedding was written and directed by Susan Freke and performed by the Young Playmakers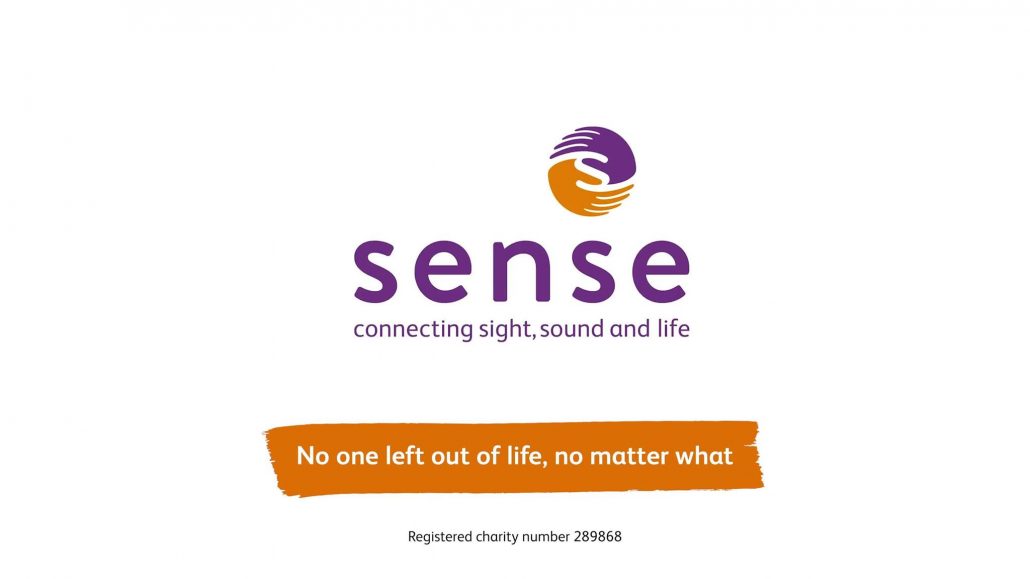 For everyone living with complex disabilities. For everyone who is deafblind. Sense is here to help people communicate and experience the world. We believe that no one, no matter how complex their disabilities, should be isolated, left out, or unable to fulfil their potential.