Title:
COWBOYS 'N' WENDIGOS
Dates:
January 2011
Written By:
'Cowboys 'n' Wendigos' adapted from an original script
by Enid Hughes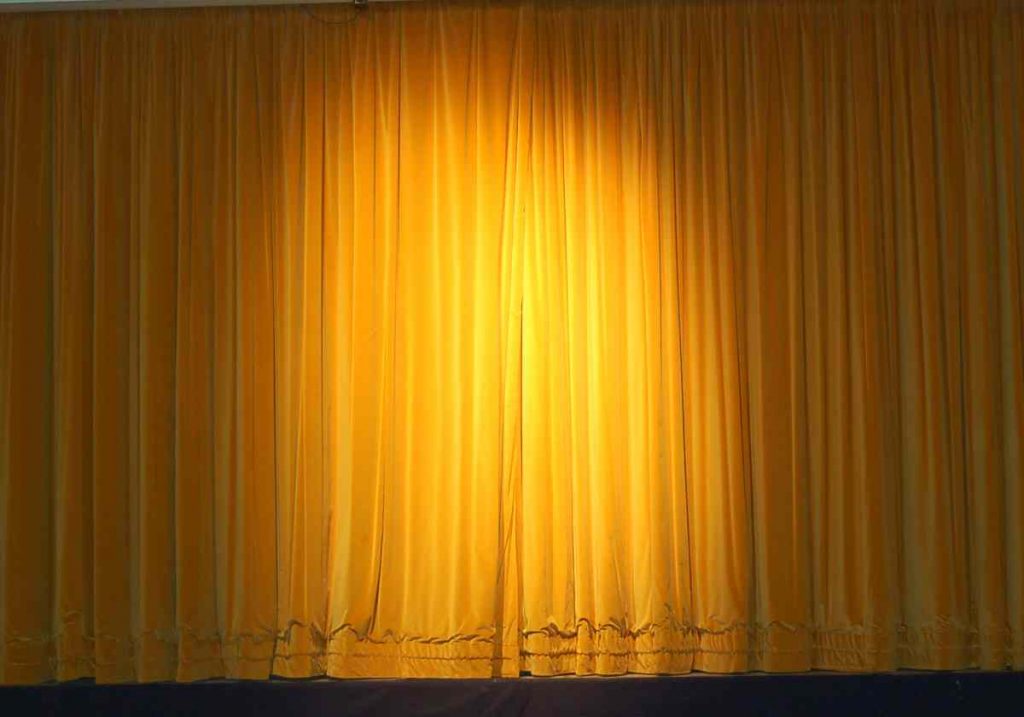 Cast
Wendigo – Nick Daborn
Rainbucket – Claire Fryer
Pochahontas – Kate Gotel
Chief Firecloud – Stephen Turner
Jack Daniels – Sian Ramsden
Sam Daniels – Geoff Yost
Daisy Belle – Becky Howells
Sheriff Joe – Annabel Brash
Texas Dan – Chris Wassan
Fancy Bitte – Susan Freke
Elmer J Hackenbacker – Tony Bowman
Clementine – Gavin Fouracre
Fleverend Brimstone – Yvonne Ludkin
Candy – Kerry Anne Jewell
Angel – Laura Cooper
Saloon Gal #3 – Holly Freke
Saloon Gal #4 – Cheryl Beach
Saloon Gal #5 – Cara Hanson
Cowboy / Dobbin – Daniel Freke
Cowboy/ Dobbin – Jack Cooper
Little Indians – Gabrielle Wassan, Alisha Fox, Cleo Northwood, Holly Ludkin, Anna-Maria Penkava, Emily King
Crew and Credits
Directors – Jez Curtis, Susan Freke
Co-Producers – Joan Hurrell, Helen Carter
Stage Manager – Paul Teuma
Set Design – Jon Tebb
Set Build and Paint – Jon Tebb, Paul Teuma, Helena Higgett, Tom Griffiths
Wardrobe – Yvonne Ludkin, Andree Neighbor
Props – Rene Glasscock
Prompt – Emma Erangey
Runner – Pauline Gotel
Front of House Manager – Joan Hurrell
Sound and Light – Starburst
Box Office – Ron Hurrell
Publicity – Becky Howells, Sian Ramsden
Programme – Emma Erangey
Choreography – Annabel Brash, Vickie Marsh
Voice Coach – Fabienne Tyler
Make Up – Valerie Smythe, Saundra Evans
Musical Director – Jez Curtis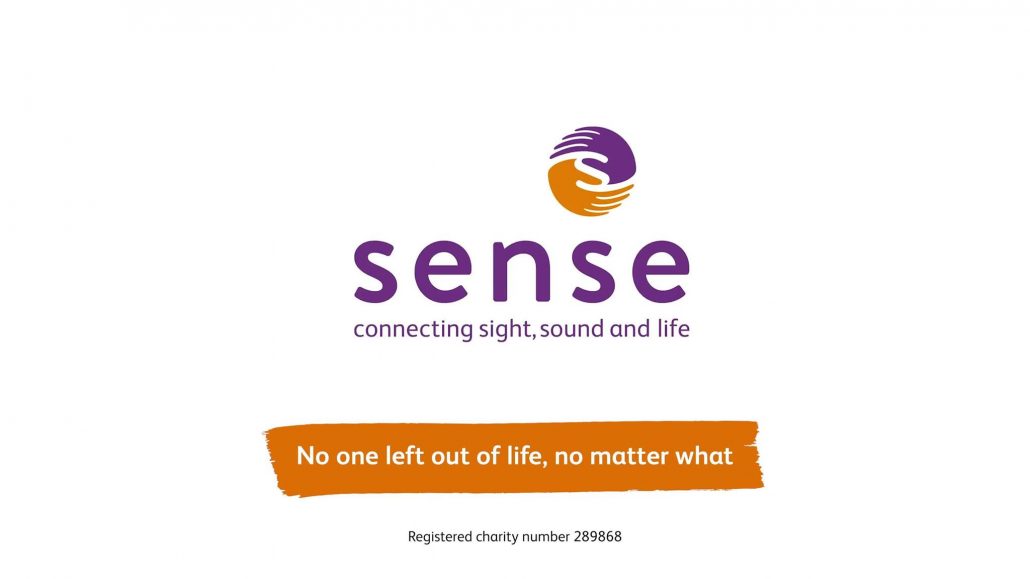 For everyone living with complex disabilities. For everyone who is deafblind. Sense is here to help people communicate and experience the world. We believe that no one, no matter how complex their disabilities, should be isolated, left out, or unable to fulfil their potential.