Synopsis
Thanks to a tornado, Dorothy and Toto find themselves in the Wonderful Land Of Oz, accompanied by Aunt Em and her farmhand, Skeeter. There they encounter all the famous characters including Scarecrow, Tinman and cowardly Lion.
The wicked Witch of the West discovers that Dorothy now wears the magic ruby wellies, and sets out to obtain them by fair means or foul. This version includes characters who appear in the original book, but not in the classic MGM film. It follows the original storyline faithfully, but includes some extra panto-style characters.
A sparkling pantomime that truly captures the magic of the original story.
Cast
Dorothy: Talyn Addison
Aunt Em: Dave Killick
Skeeter: Tom Bevell
Scarecrow: Andrew Ozzie
Lion: Scobie
Tinman : Mark Galloway
Glinda: Alex Gold
Grotbag: Sue Barnett
Cornelius: Oliver Asprey
Galan/The Wizard: Nick Daborn
Uncle Henry: Logan Ashdowne
Gatekeeper: Stephen Turner
Madam Absinthe: Robbie Hayes
The Jitterbug: Shirley Hunt
Chorus
Nicky Hayes
Zoe Davies
Emily Costello
Natalie Coudrey
Kim Osborne
Natasha Ashdowne
Toni Ralph
Anita Weare
Shirley Hunt
Stephen Turner
Young Playmakers
Jade Addison
Tayln Addison
Anastasia Ashdowne
Logan Ashdowne
Merryn Emmet
Jasmine Cragg
Berry Delaney -Weare
Robbie Hayes
Crew
Director: Timothy Osborne
Assistant Director: Natasha Ashdowne
Musical Director: Kim Osborne
Producer: Martin Gohrey / The Committee
Choreographer: Annabelle Brash
Prompt: Annabelle Brash
Stage Manager: Andy Osborne
Back Stage Crew: Mark Ashdowne, Martin Gohrey
Sound and Music: Chris Wassan
Lighting: Berry Delaney-Weare
Costumes: Kim Osborne and cast
Props: Natasha Ashdowne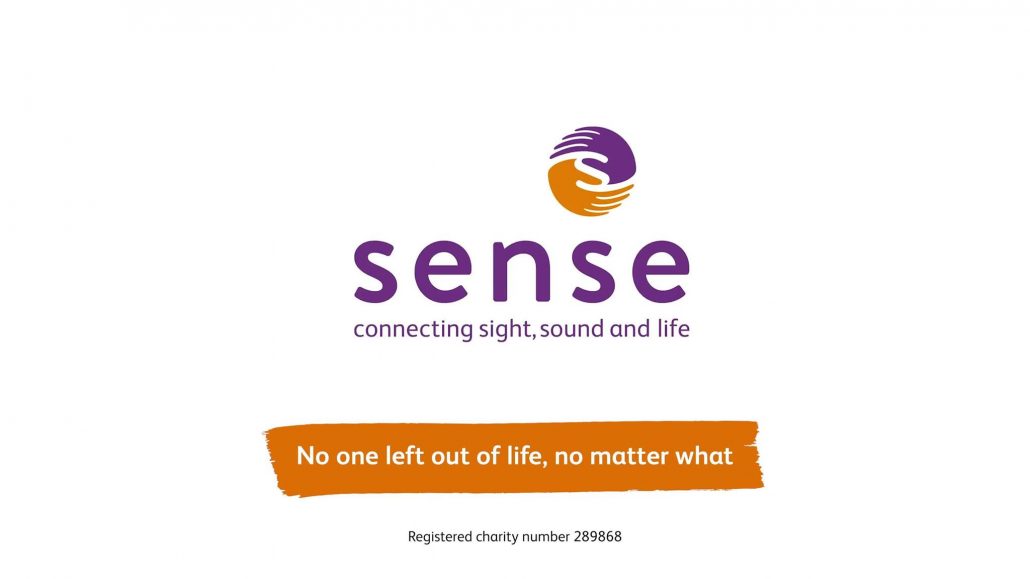 For everyone living with complex disabilities. For everyone who is deafblind. Sense is here to help people communicate and experience the world. We believe that no one, no matter how complex their disabilities, should be isolated, left out, or unable to fulfil their potential.